TAC is participating in the Habilitat Christmas Tree Fundraiser again!
We need your help to make this fundraiser a success! Please share this wonderful opportunity with your family, friends and co-workers. All of our trees remain in refrigerated containers until the customer picks them up. Habilitat's customer service is excellent and second to none. They will help you select, trim, stump, bale, carry and tie your tree to your car!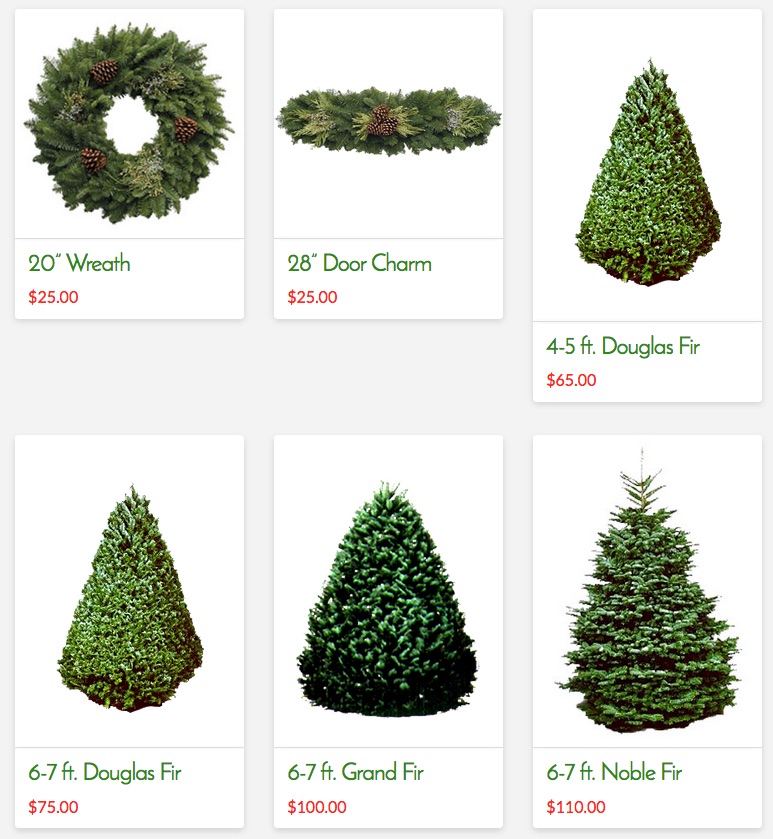 Trees are available for pick-up on December 3, 2016 at the following distribution lots (subject to change):
Central Middle School: 1302 Queen Emma St, Honolulu
Koko Head Elementary: 189 Lunalilo Home Rd. Hawaii Kai
Mililani Waena Elementary: 95-502 Kipapa Dr, Mililani
Waimalu Elementary: 98-825 Moanalua Rd, Aiea
Kalaheo High School: 730 Iliaina St, Kailua
Kapolei High School: 91-5007 Kapolei Pkwy, Kapolei
Order available now until Oct 21, 2016
To order Christmas Trees
Order online

*NEW & recommended!
Choose your tree.
For "School Name",  choose "Taiko Arts Center"
Choose pickup location
Click "View Cart" and check out!
Order by form
Download our Habilitat Xmas Tree Form 2016 TAC
Mail the form and check to TAC.
A trip to Habilitat's tree lot
Click play on video below to take a trip to one of Habilitat's lots with the team from KGMB
Habilitat Christmas Tree News Spot 2010 from Jeff Nash on Vimeo.
Habilitat Christmas Tree News Spot 2010 from Jeff Nash on Vimeo.