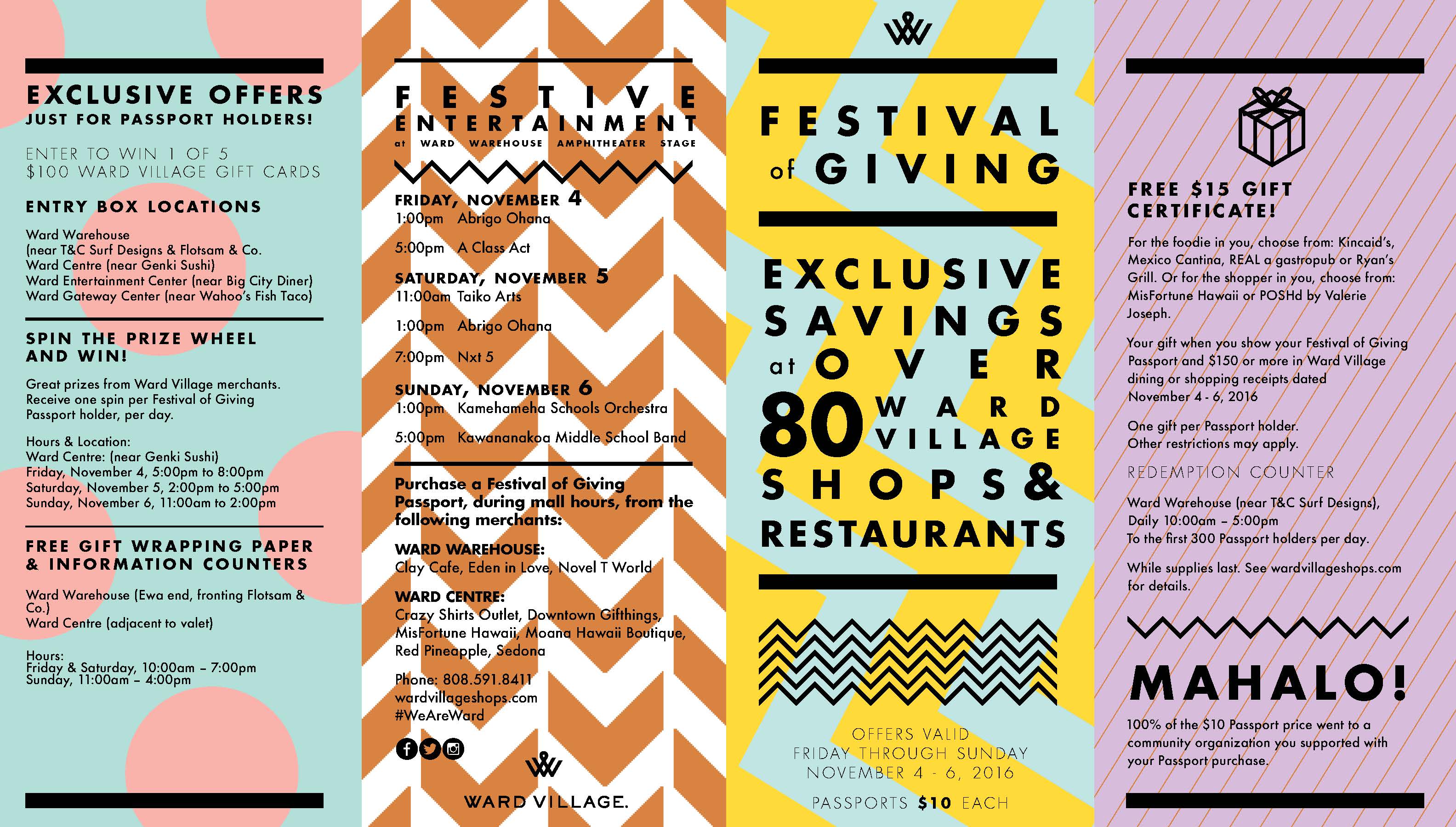 Save big and get an early start on holiday gift lists at Ward Centers' Festival of Giving from November 4-6, 2016. Purchase a Festival of Giving Passport for just $10* from Taiko Arts Center, gain access to exciting center-wide and store-specific offers.
Passports will also be available for purchase at any of the Taiko Center of the Pacific public classes, or contact info@taikoartscenter.org
Taiko Center of the Pacific will be performing on Nov 4 and 5 as part of the Festival of Giving Events!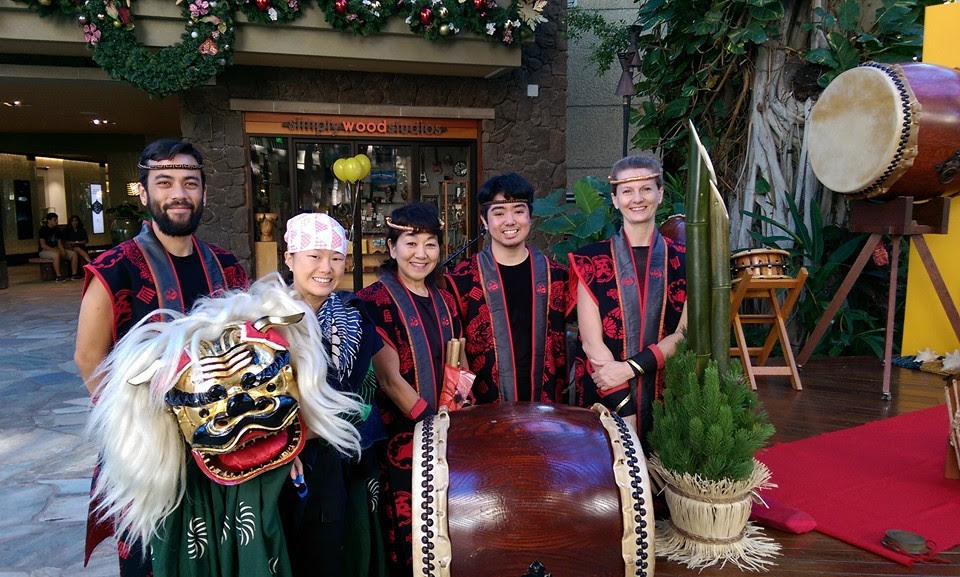 Nov 4 (Friday) 7-8pm Ward Warehouse Amphitheatre
TCP Adult Performing Ensemble Concert featuring new pieces that the group has been working on!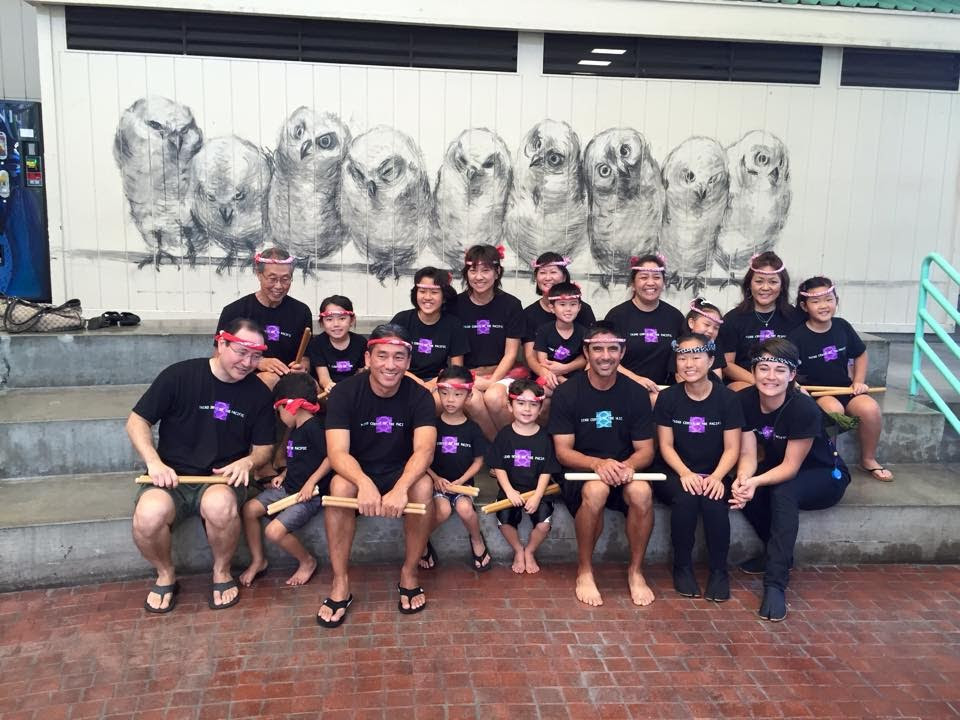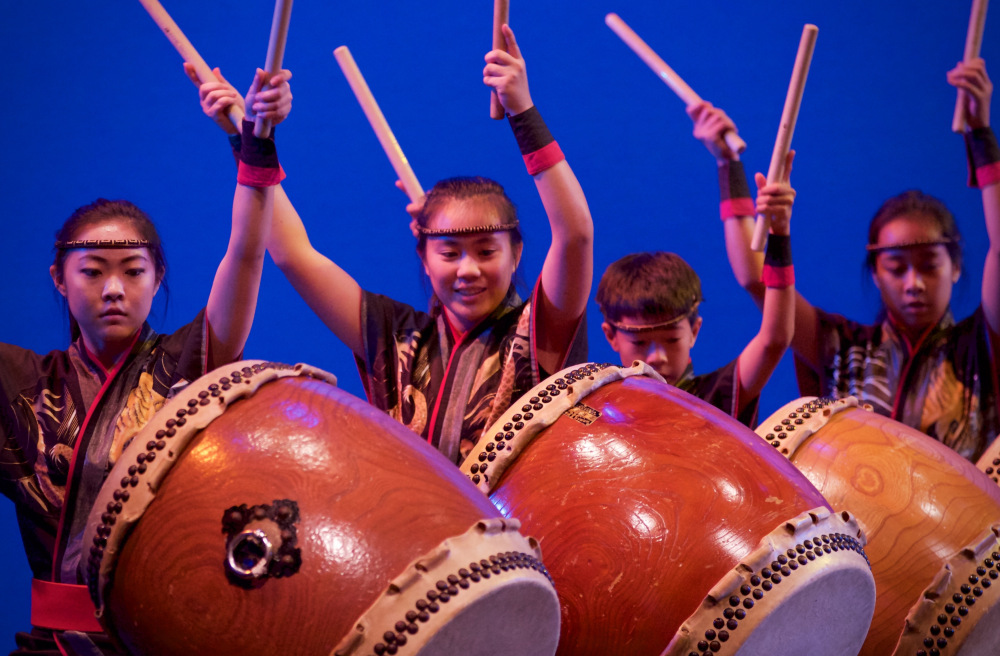 Nov 5 (Sat) 11am-12pm Ward Warehouse Amphitheatre
TCP classes: Taiko Tots (Age 2-4), Family Taiko, Adult Beginning II, Adult Intermediate, Youth Performing Ensemble
*With your passport purchase from us, 100% of the $10 Passport price will go to Taiko Arts Center